CLEAR THE SHELTERS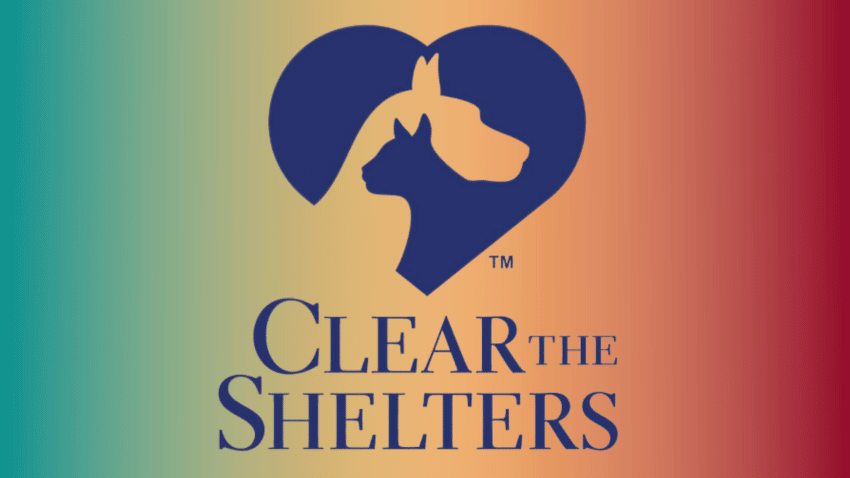 Starting on Thursday August 11 and running through August 31, 2022 we will be joining the  annual, nationwide pet adoption and shelter donation campaign that is spearheaded by NBCUniversal Local, a division of NBCUniversal. Each year, NBCUniversal Local's NBC- and Telemundo-owned stations, plus affiliated stations, partner with animal shelters and rescues in their communities to host Clear The Shelters events.
During the MHS Clear the Shelter Event, we will have offers on ALL ADULT DOG ADOPTION FEES (ONLY ADULT DOGS) which will be announced on August 11th.
MEET OUR HOME SEEKING ADULT DOGS and help us find loving homes for them this summer.
Adoption Procedure and Hours
We have some amazing animals available for adoption. All pets come spayed/neutered, microchipped and vaccinated, so rescue a pet today and bring happiness to your life!
Adoption Hours:
OPEN TO THE PUBLIC:
Tuesday:12:00 PM – 3:00 PM
Thursday: 12:00 PM – 3:00 PM
ADOPTION BY APPOINTMENT:
Friday, Saturday and Sunday: 10:00 AM – 4:00 PM
If you are not available to come in during our open hours (Tuesday and Thursday between 12:00 – 3:00 PM) please call our adoption counselors today to schedule a time to meet with an animal 603.352.9011 ext. 101.