Rabies Vaccination and Microchip Clinic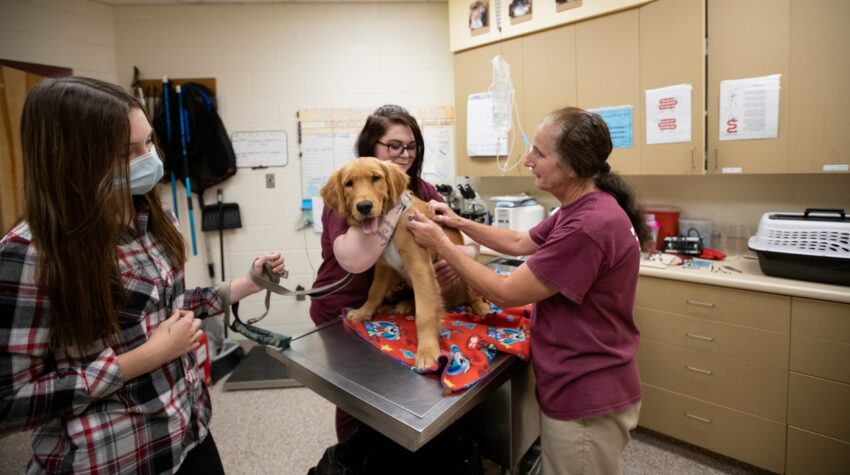 When: Saturday, April 16 – 9:00 AM to 12:00 PM
Where: MHS Guinane Training Center located at 101 West Swanzey Road, Swanzey, NH
Price: $15/rabies vaccine and $20/microchip
Parking: Available on location
The clinic is offered to the public on a first-come, first-serve basis. Reservations are not required.
PLEASE NOTE * All rabies vaccine certificates will be written as one year, unless the owner presents a signed rabies vaccination certificate for the dog or cat at the time of the Clinic, in which case the vaccine will be effective for three years (rabies tags alone will not be sufficient proof of a rabies vaccine).
PLEASE NOTE ** Dogs have to be on a leash and under owner's control at all times. Cats should be in secure carriers.