Community Partnership Program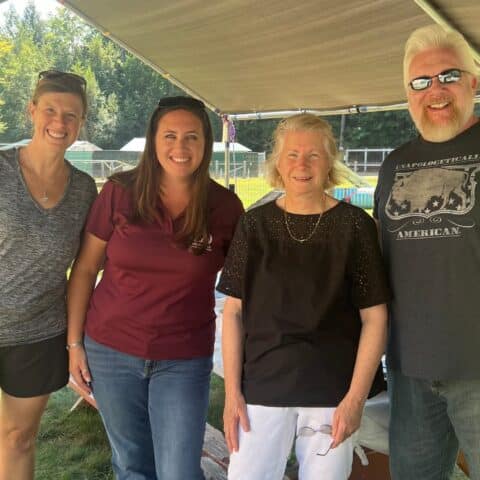 JOIN OUR TEAM
We are recruiting talented professionals to join our Board of Directors.
If you have a passion for animals and want to make an impact in our community, we'd like to hear from you! Monadnock Humane Society's Community Partner Program offers impactful career growth and enhanced business experience through committee and board level volunteer opportunities.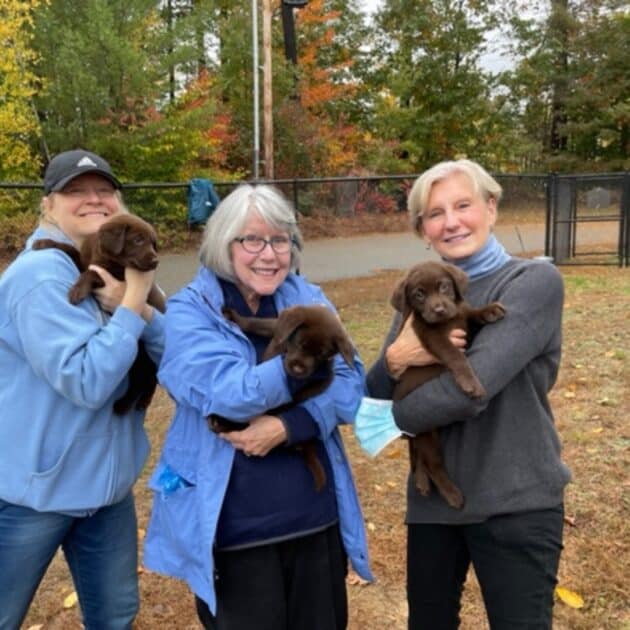 Do you already have specific business skills? Would you like to showcase those talents while benefiting animals in need? Become more involved in our community? Gain additional experience in the areas of finance, corporate governance, business management, and more? We're looking for prime candidates to support our mission.
MHS has been helping the animals and people in the Monadnock Region since 1875. If you'd like to be part of a dedicated team of professionals making a real difference, we'd like to hear from you.
For more information, please email boardchair@humanecommunity.org