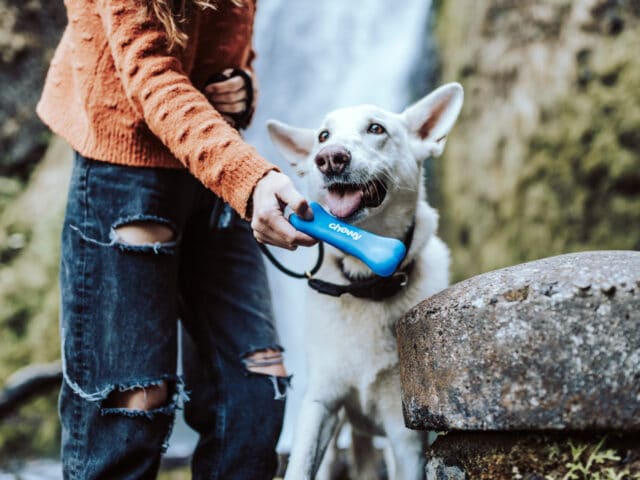 Please consider donating a gift card to MHS so our shelter staff are able to buy the supplies they need the most.
You'll find a list of suggested businesses below. Please mail/deliver the card directly to us:
Monadnock Humane Society
C/O Emily Kerylow
101 West Swanzey Road
Swanzey, NH 03446
Or, if you prefer to email your gift certificate, please send it to Emily's email address:
emilyk@humanecommunity.org.
Thank you in advance for any of these cards you would like to donate to our shelter:
Local Pet Stores
One-Stop Country Pet Supply
Horse and Buggy Feeds
Cheshire Horse
Achille Agway
Tractor Supply
Peterborough Paw Spa
Buddy's A Pet's Store
National Stores
Amazon.com
Petco.com
Petsmart.com
Target.com
If you'd like to help out with items, we're in need of paper towels, unopened pet food, bath towels (bagged/washed if possible). We currently have an ample supply of blankets and sheets. No pillows or newspapers are needed at this time. Thank you!