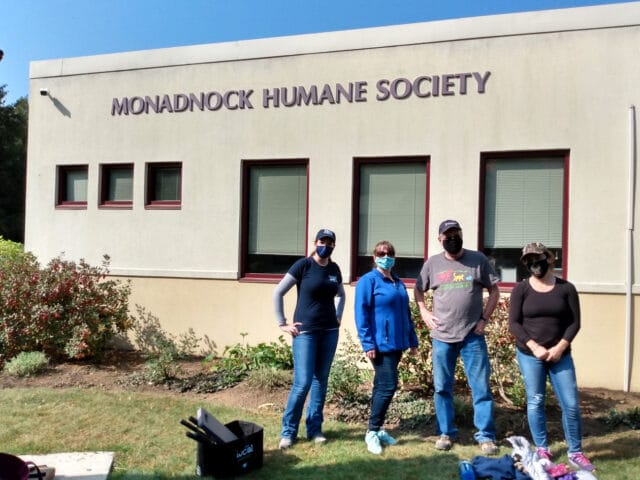 The MHS Team is comprised of a staff of seasoned professionals and a devoted Board of Directors, who together ensure that the MHS mission is fully realized and the future of the organization is solid.
The MHS Board of Directors
Our energetic and hard-working MHS Board of Directors believes in the importance of exceptional leadership and the need for a strong and effective team to fully meet its oversight objectives and strategic planning. In addition to the standard board roles and responsibilities, our members are active advocates and ambassadors for the organization, are fully engaged in identifying and helping to secure financial resources, and work diligently on board committees to advance the MHS mission.
MHS Staff
Our staff comprise a visionary, professional team with a passion for creating a better life for animals and people. They consistently go above and beyond and are committed to the MHS mission of strengthening the animal-human bond by promoting and providing for the well-being of animals. Whether they are caring for the animals who wait for their new homes, training dogs in our Guinane Training Center, caring for people's pets in our Boarding/Daycare/Puppy Play School center, or managing our relationships in the community and the administrative work, they are dedicated.