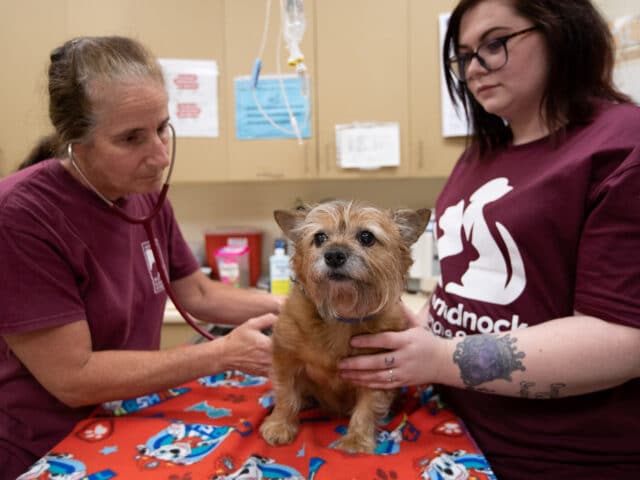 The mission of Monadnock Humane Society is to strengthen the animal-human bond by promoting and providing for the well-being of animals.
Our Vision
Our vision is a compassionate community for animals and people.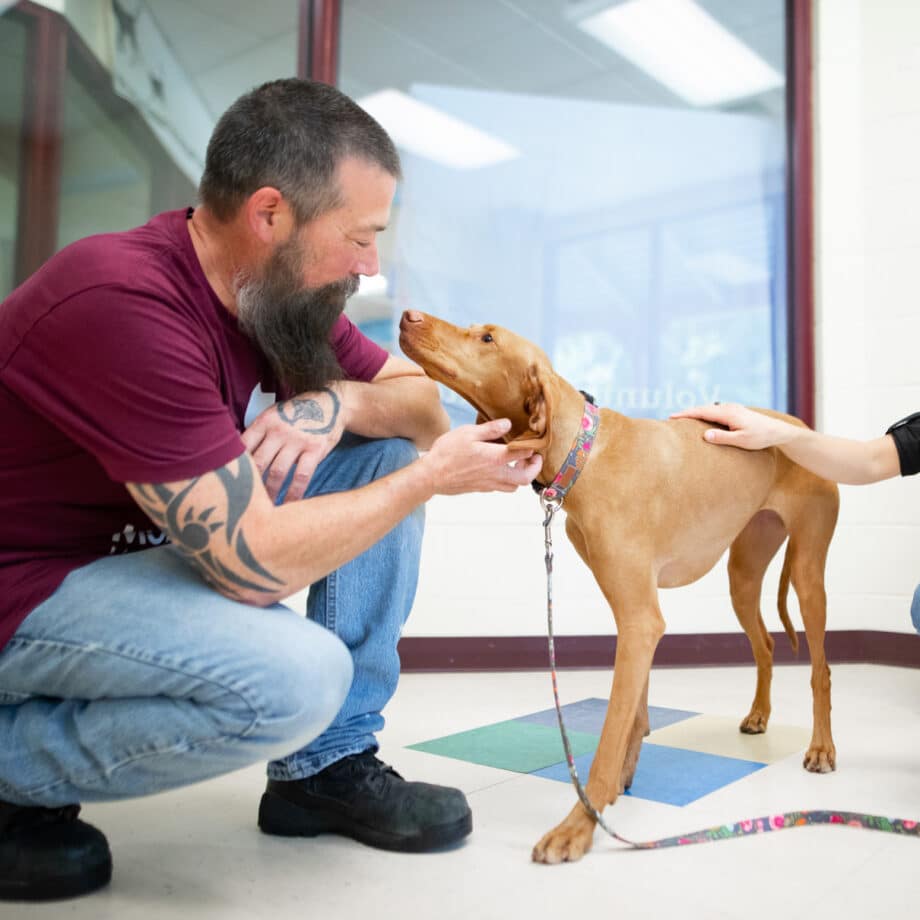 Compassion: We care deeply about the animal and human lives we touch, showing kindness, empathy, and dignity in every interaction.
Excellence: We provide peace of mind through quality care, exceptional programs, expert services, and comprehensive resources to animals and people in the community.
Transparency: We strive for proactive, open communications and interactions with constituents in our community.
Collaboration: We build strong relationships with the people we serve and foster partnerships and alliances with other organizations and agencies to achieve our shared goals.
Stewardship: We are devoted to our mission and core values and dedicated to the long-term sustainability of our organization.
We strive to enrich the lives of animals and people in our community. We will always aim to honor and support the mutual and beneficial relationship between animals and people. 
Funding
Our mission is 100% funded by the generosity of people within the communities we support. Contrary to what many mistakenly believe, MHS receives NO FUNDING for our shelter operations when you make a donation to national animal welfare organizations such as ASPCA, The Humane Society of the United States. Nor do we receive funding from any national, state or local government agency.
The 2021-2025 STRATEGIC PRIORITIES
2022-2025 MHS Programs and Services