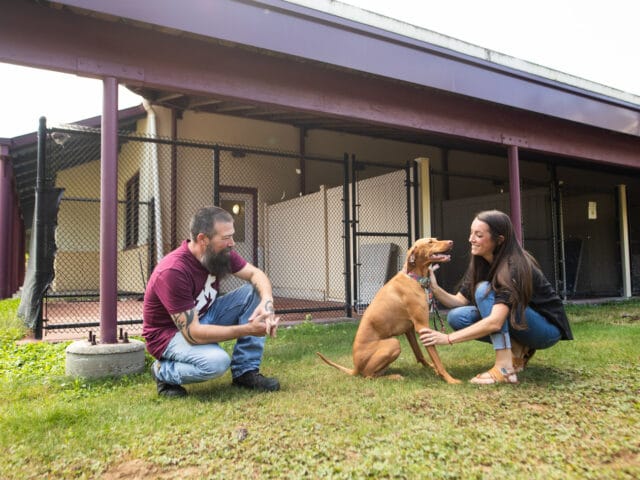 Since 1875, Monadnock Humane Society (MHS) has nurtured the well-being of animals and their human companions. We provide education, programs, and services that create a healthier, more compassionate community for all.
Our shelter, located in Swanzey, NH cares for over 1600 animals each year, and serves 42 communities in the Monadnock Region and beyond. MHS receives no state or federal funding, and is not affiliated with any other agency or organization such as HSUS or ASPCA. It is supported solely by the generosity of those in our community – individuals, businesses, and foundations.
Towns We Serve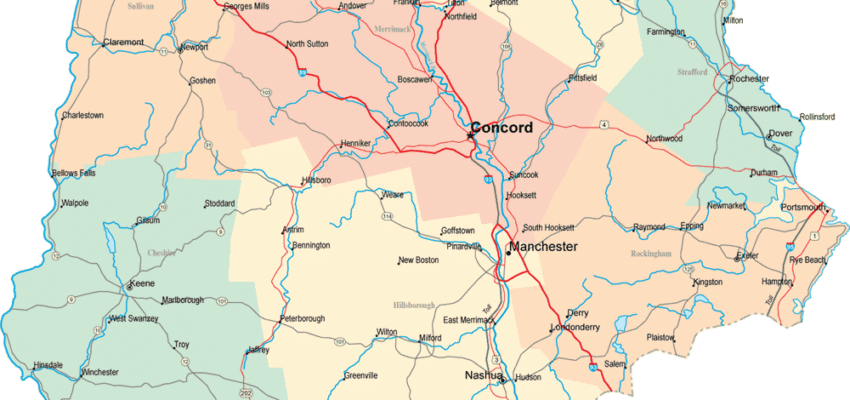 Acworth
Alstead
Ashuelot
Bennington
Charlestown
Chesterfield
Claremont
Drewsville
Dublin
Fitzwilliam
Francestown
Gilsum
Greenfield
Greenville
Hancock
Harrisville
Hinsdale
Jaffrey
Keene
Langdon
Lempster
Marlborough
Marlow
Munsonville
Nelson
New Ipswich
Peterborough
Richmond
Rindge
Roxbury
Sharon
Spofford
Stoddard
Sullivan
Surry
Swanzey
Temple
Troy
Walpole
Washington
Westmoreland
Winchester
The MHS Trails
MHS offers the community a beautiful place to walk (with or without your dog) on miles of well-maintained trails that wind through fields and wooded areas on our 90 acres of land. A map is available at our Adoption Center or online. Also, bring your dog for safe and enjoyable exercise in our public run, located in back of our main building.