Dog Training Testimonials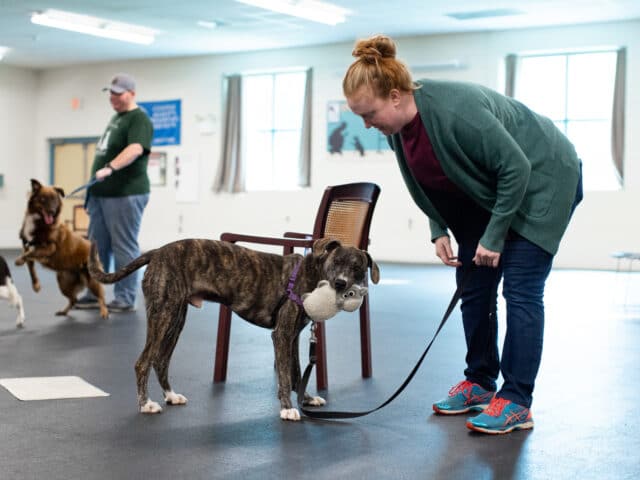 A word from our graduates…
Our instructors were knowledgeable and encouraging.
A very positive experience for me and my dog.
We are very happy to have taken this training class and enjoyed it completely! Thank-you!
(Our) trainer was kind to doggies and owners…no matter how much or how little (our family) knew about dogs and training.
Thanks so very much for getting us started in a positive way.