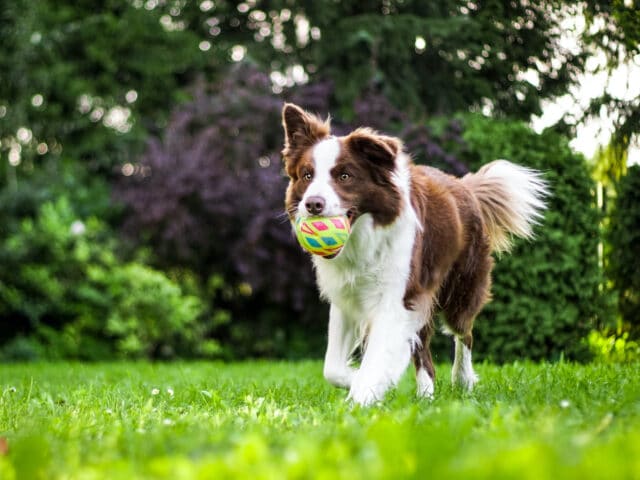 Private Lessons
For problem behavior prevention and solutions, basic manners, and dog sports. Allows for flexible schedules with 1:1 instruction to meet your and your dog's specific needs and goals.
If you can not find a class that fits your schedule or your needs, then private lessons might be best.
Private lessons with one of our experienced and compassionate trainers can be scheduled based on your availability.
Private lessons are available for Competition Agility, Obedience and Rally.
Problem behaviors can be addressed specifically one-on-one.
You can meet weekly, bi-weekly or monthly, depending on your goals.
Your lesson will be tailored for you and your dog's needs.
Dates & Rates
$80/hour
Package rates are available when you pre-purchase 4 hours.
(Our) trainer was kind to doggies and owners…no matter how much or how little (our family) knew about dogs and training.
Thanks so very much for getting us started in a positive way.