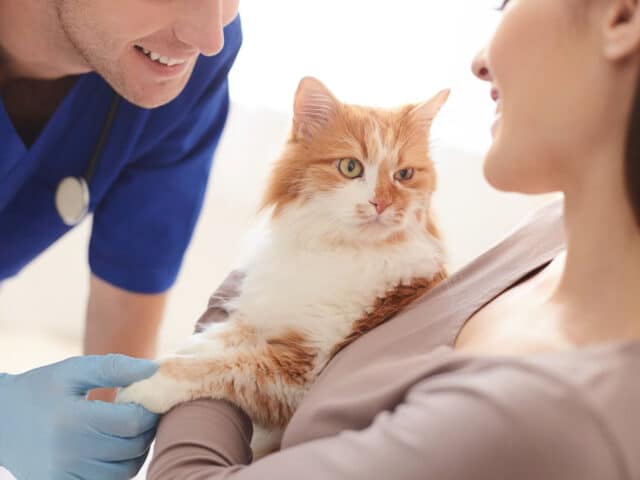 MHS serves 44 communities in the Monadnock Region of New Hampshire, and is nationally recognized for outstanding animal care and programs to support the over 140,000 people of this community.
The 23,000 square foot facility (built by members of our community in July 2000) situated on over 90 acres of open space, located in a beautiful secluded setting in Swanzey, just south of Keene, NH, provides a caring, safe haven for the homeless animals and a welcoming atmosphere for visitors as well as a 1700 square foot state-of-the-art training center, an award-winning Boarding/Daycare/Puppy Play School center, and beautiful manicured grounds and trails.
In 2020, MHS completed several key initiatives planned as part of a strategy to decrease energy costs, enhance our financial sustainability, and benefit the environment. HVAC upgrades and LED lighting were installed. A biomass wood chip boiler was installed and 256 solar energy panels were installed.
The facility is staffed by an average of 28 staff (both full- and part-time) and has a volunteer base of over 200 active volunteers. Visit us—schedule a tour by calling (603) 352-9011
Use Our Trails!
MHS offers the community a beautiful place to walk (with or without your dog) on miles of well-maintained trails that wind through fields and wooded areas on our 90 acres of land. A map is available at our Adoption Center or online. Also, bring your dog for safe and enjoyable exercise in our public run, located in back of our main building.