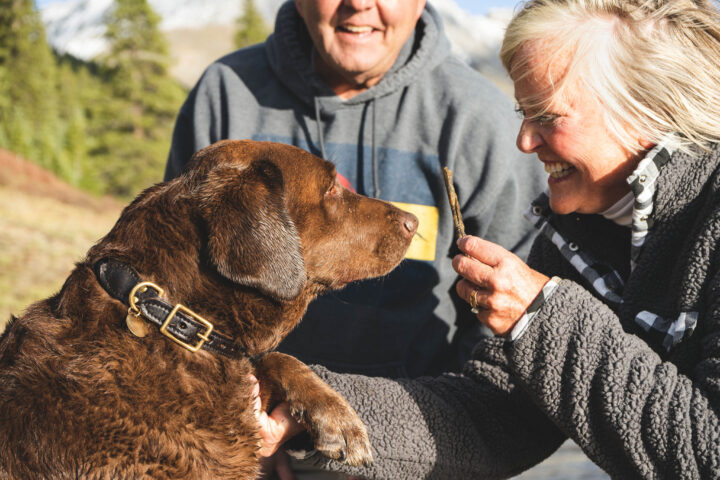 Explore various ways to help below and contribute today!
Foster a Pet
Successful foster homes offer love while holding the vision that this animal is destined for someone else's home. When the foster care animal(s) is ready to be adopted, they are returned to the Monadnock Humane Society.
Learn More
Wish List
The animals at MHS are always in need of supplies. Please consider donating a gift card to MHS so our shelter staff are able to buy the supplies they need the most.
Explore Our Wish List
Volunteer
MHS has volunteer opportunities in all aspects of the shelter from taking care of our animals, to helping organize our events! Many different volunteer options are available and can be tailored to talents and schedules.
Explore Volunteer Opportunities
Corporate Matching
Find out if the company you work for matches donations.
Learn More
Sponsorship Opportunities
Help MHS create a strong, compassionate community for animals and those who love them. Be an MHS Event Sponsor, and show the community you support the important work that MHS does!
Explore Sponsorship Opportunities
Participate in Our Events
Participate in our two big events – The Hair Ball and The Walk for Animals.
Explore Events
Community Fundraisers
You can either create your own special fundraiser, or plan to join one of the many fundraisers held in the community. Visit our calendar of events to find out more!
Explore Upcoming Events
Birthday/Special Occasion Gifts
Ask your friends to give gifts to the animals of MHS instead of giving to you. Send them the links to our Wish Lists (see above) for some great gift ideas!