Employee and Volunteer of the Year Nominations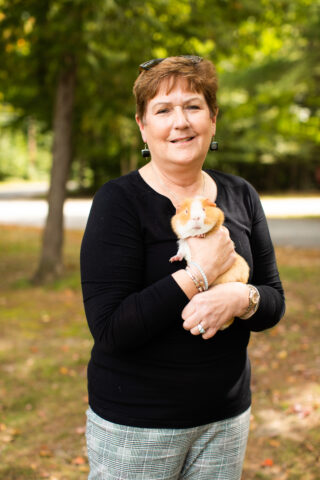 NOMINATIONS ARE NOW OPEN!
NOMINATE CANDIDATES FOR OUTSTANDING MHS EMPLOYEE AND VOLUNTEER
It's time to recognize the extraordinary efforts of our MHS heroes! Please take a moment to nominate an exceptional MHS Employee and MHS Volunteer for our 2023 Award of the Year. Committees comprised of previous winners, volunteers, staff, and board members will carefully review all nominations and make the final selections and award winners will be announced in January.
Can't pick just one person? You can nominate multiple people in each category!