Employee and Volunteer of the Year Nominations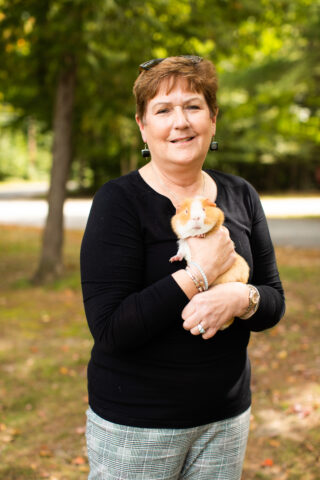 NOMINATIONS ARE NOW OPEN!
NOMINATE A 2022 OUTSTANDING MHS VOLUNTEER AND/OR EMPLOYEE!
We hope you'll take a moment to nominate an MHS Employee and/or MHS Volunteer for the 2022 Award of the Year. It's easy, and it's a great way to honor someone who always goes above and beyond! Committees (comprised of the 2021 Outstanding MHS Employee and Volunteer of the Year; MHS volunteers, staff, and board members) will make the final selections, and award winners will be announced early in January.
*Note: you can nominate more than one in each category!