21st Annual HairBall Gala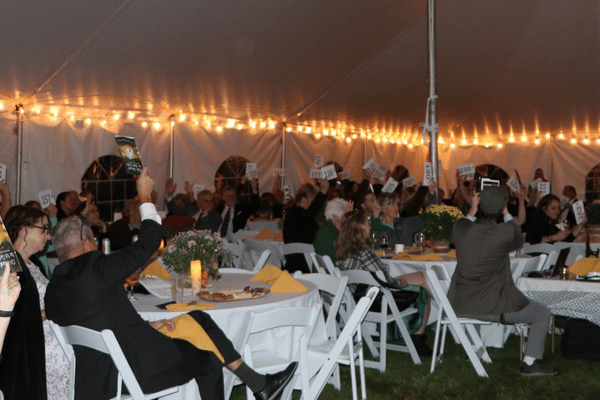 Each year, people come together in the spirit of community and kindness and celebrate the amazing animal-human bond. Voted the #1 Event for Charity in the Best of Monadnock Awards for 8 years! This year we will be back for an in-person event again with cocktails, delicious food, and not to be missed live auction and entertainment.
On Saturday, September 9th, 2023 the Best of Monadnock Awards' number-one charity event returns to the Keene Country Club.
Monadnock Humane Society is happy to announce the HairBall Gala will once again be held at the Keene Country Club. The HairBall Gala is the largest fundraising event for MHS every year and expectations are no different for 2023. Our mission is 100% funded by the generosity of people within the communities we support. Contrary to what many mistakenly believe, MHS receives NO FUNDING for our shelter operations when you make a donation to national animal welfare organizations such as ASPCA, The Humane Society of the United States. Nor do we receive funding from any national, state or local government agency. Making the HairBall Gala our most important event of the year. 
Doors will open at 5 pm kicking off the extensive silent auction and cocktail hour. With a diverse and delicious hot and cold food station-style meal with live music followed by the ever exciting and energetic live auction it is guaranteed to be a good time. Following the live auction, once all of the business is done…be sure to be wearing your dancing shoes and get up on the floor and have a great time with DJ Selena!