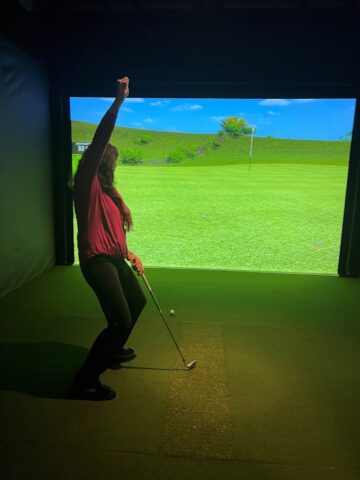 Thank you for joining us for a fun night at The Golf Loft in Keene. Please complete the form below to secure your spot.
Our friends at The Golf Loft are giving away a full-year membership worth $400 for a hole-in-one contest!
There will be food provided and you're welcome to BYOB (booze or beverage) also please, bring your clubs. If you don't have clubs, they have some you can use.