Jennie B. Powers Legacy Society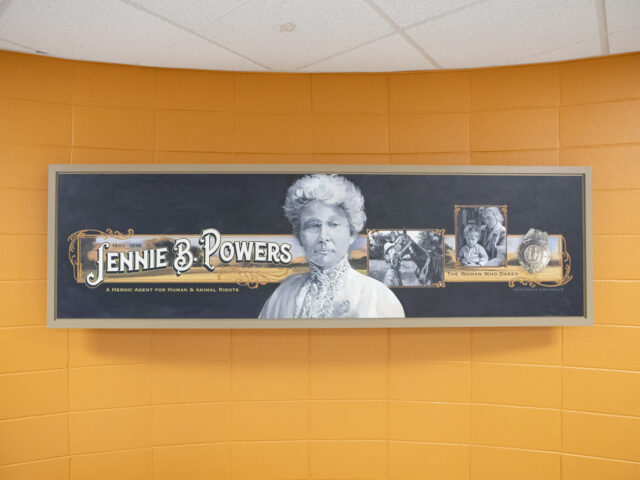 Jennie B. Powers Legacy Society
MHS has worked to build a compassionate community for people and animals since 1875, when a daring woman named Jennie B. Powers walked the back roads of the Monadnock region and worked tirelessly in defense of animals, women, and children, helping the deputy sheriff bring justice for these vulnerable populations. We have created a Society for those who are committed to continue the work of Jennie by joining the new Jennie B. Powers Legacy Society through planned giving strategies.
About the Jennie B. Powers Legacy Society
The Society welcomes anyone who includes MHS in their will or life insurance policy, or who leaves securities, retirement plan assets, real estate, or other personal property to MHS. No minimum donation is required, there's no fee to join, and member benefits include a special MHS legacy society pin, invitations to Society-only events, and a listing in the MHS annual impact report.
Explore planned giving options through the MHS Jennie B. Powers Legacy Society today.