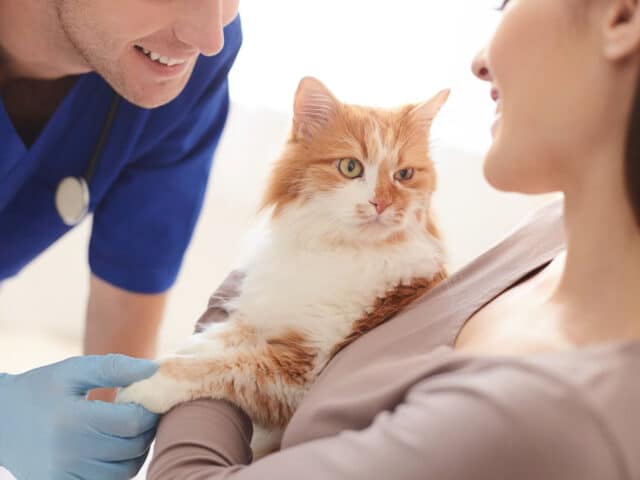 The Madden Medical Fund for Cats was started in 2014 when the fiancé (now husband) of a devoted volunteer, Mary, gave her this as a gift.
Mary has been caring for our feline population daily for over 13 years and wanted to make a difference for the cats who needed more intense medical care. Often, cats are surrendered when they develop costly medical problems. When Mary's fiancé asked what she wanted for a gift, she knew right away – she wanted to help this special population.
Madden
Mary met a very special kitty at MHS – Madden – who got his first 2nd chance when she adopted him off death row. His second 2nd chance was getting the proper medical attention he needed. After he died, she felt that starting a fund to help cats who needed more costly medical attention would be a beautiful way to honor his life.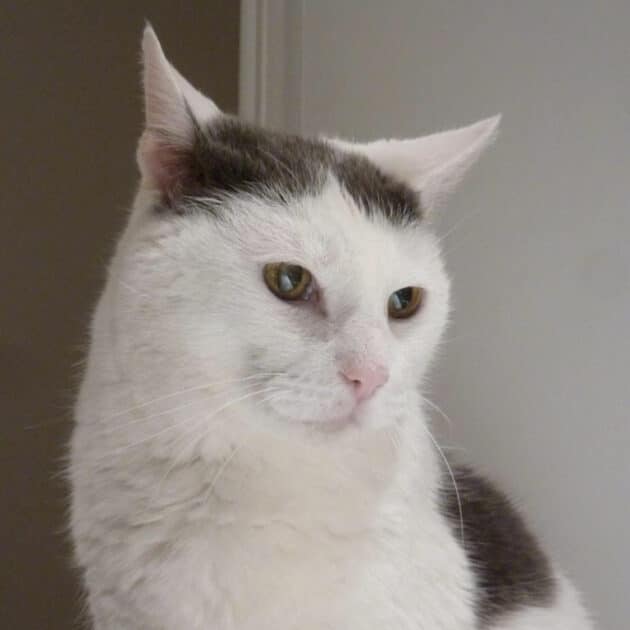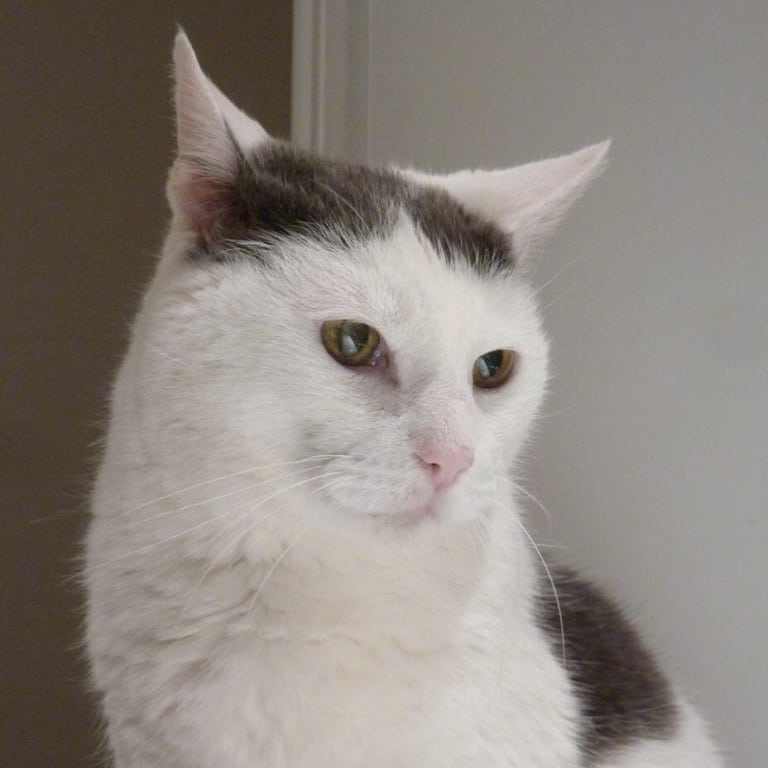 Donate to the Madden Medical Fund for Cats
If you would like to join Mary and so many others in helping special needs cats who need costly medical care, consider a gift to support the Madden Medical Fund for Cats.