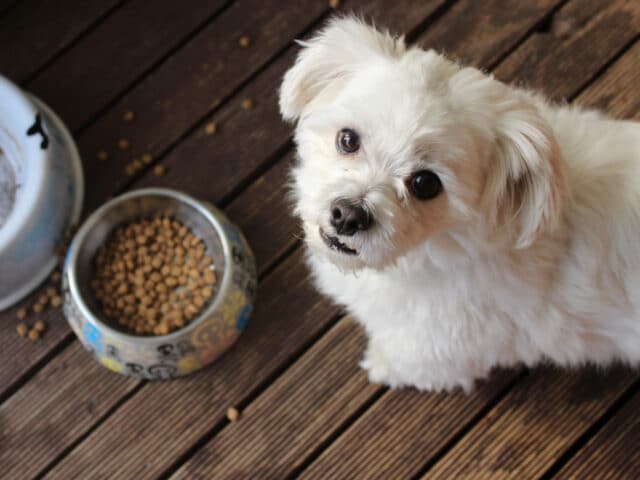 Feed the family, or feed the family pet? Pay bills, or buy pet food? Facing financial difficulty doesn't have to mean giving up your pet.
Monadnock Humane Society's Pet Food Pantry Program provides cat and dog food to pet owners on a monthly basis while they get back on their feet. The goal of the program is to help keep pets in their homes and out of shelters. The Pet Food Pantry is available at our Swanzey location.
Pet owners who wish to receive food from the Pet Food Pantry must submit an application along with proof of financial need, a recent photo of their pet(s), and proof of rabies vaccinations for their pet(s).
For more information about our Pet Food Pantry or to fill out an application, please contact us at 603.352.9011.