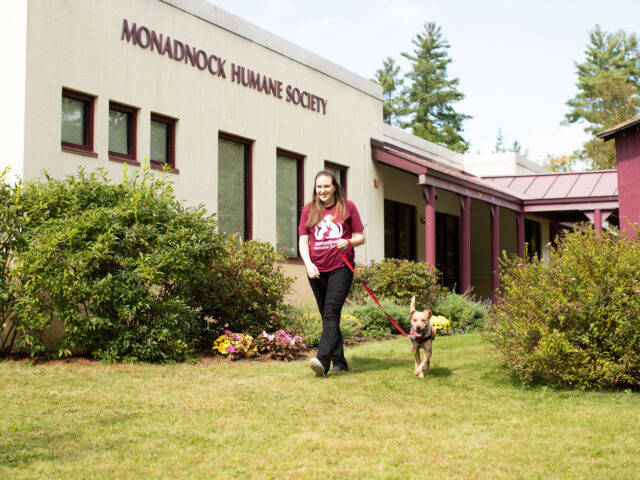 We love the animals we care for, and we want you to love one too. We make the time to get to know our animals individually so that we can help you find the right pet for your lifestyle.
We are happy to say many animals are at MHS for only a few days before they are adopted. That means we encourage you to check with us frequently as new animals are coming in all the time. We adopt on a first come-first served basis.
Adoption Procedure and Hours
We have some amazing animals available for adoption. All pets come spayed/neutered, microchipped and vaccinated, so rescue a pet today and bring happiness to your life!
Adoption Hours:
OPEN TO THE PUBLIC:
Thursday to Sunday
11:00 AM – 3:00 PM
CLOSED:
Monday, Tuesday and Wednesday
Looking for a new family member? Our animals for adoption are all listed in real-time on our website! If you don't see an animal you are interested in, please bookmark the adopt a dog/cat page and check it often. (It changes daily and by the hour as pets are cleared for adoption). Animals that are listed at this moment in time are what we have available for adoption. Once an animal is adopted they are automatically taken off of the website (with the exception of animals located at offsite locations).
Have questions about what to expect as you adopt a pet? Try the Pet Adoption Gateway, a free, trusted guide to help you along your pet adoption journey!
With a support library, trusted resources, and exclusive discounts, you'll have access to vetted content and products to help you and your new best friend. Plus, you'll be helping your adopted pet's rescue org, too!
 Start your journey today at: https://go.petadoptiongateway.com/MonadnockDT

Tell Us About You
We want to get to know you and your family. Our Adoption Counselors will talk with you and jot down some notes about your pet search. We want to help you find a pet that will fit your household well.
You must be at least 18 years old to adopt a pet from us.
If you rent your home, we'll want to know that your landlord agrees to the pet you plan to add. Ask him/her specifically what pets are welcome where you live.
Fences aren't mandatory for dog adopters. We know many good dog homes don't include a fence when dog and family have similar exercise needs.
Put a Hold on a Pet
Think you've met the right pet? We sure hope so. A $25 hold deposit reserves your pet while you're preparing your home. Holds are valid until the end of our next business day. We do NOT take holds over the phone or by email. You must visit the Adoption Center in person. Your $25 hold deposit is non-refundable and nontransferable.
Meet the Kids: If the whole family didn't come with you, we'll schedule an appointment for the rest of the family to meet your potential new pet.
Adding a Dog: If you're adding a dog to your already dog-owning family, we will schedule a dog-to-dog introduction appointment. Meeting for the first time in a neutral setting helps dogs get to know each other. Our professional staff can counsel you about how to ensure your new addition is a success. If for some reason, we think our dog is not a good match for your family, we'll explain why and help you find a dog who can fit better into your household. (In the event the dog-dog intro doesn't work out, your Hold Deposit will be refunded.)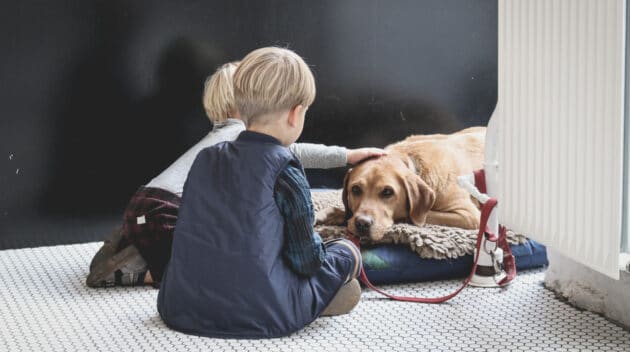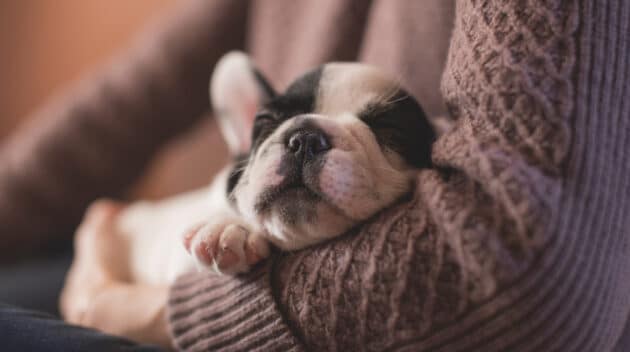 Adoption Policies
Adopters must be at least 18 years of age.
You are welcome to bring your new pet home the day you decide to adopt.
A $25 deposit is required to put an animal on hold. Holds are valid for 24 hours and are not accepted over the phone or online.
The hold deposit is non-refundable, non-transferable and cannot be transferred to another animal.
Dog-to-dog meet and greet introductions, led by our canine staff, are required for families wishing to add an additional canine companion to their home.
If our team of professionals deem an introduction unsuccessful, families will be counseled and assisted in finding a more suitable dog. The hold deposit, if applicable, will be returned should a dog meet and greet be unsuccessful.
Cats that are declawed are only adopted to homes that intend to keep them strictly as indoor pets. MHS does not condone declawing. We will counsel cat adopters about a variety of non-surgical methods to avoid potential damage a cat may cause with his/her claws.
MHS reserves the right to approve, delay, or deny any potential adoption as we deem appropriate.
Adoption fees are non-refundable. A check return fee of $30 will be charged.
Recommended Supplies
Dogs
Dry dog food.
Two ceramic or stainless steel bowls – One for food, one for water.
Quick-Snap or buckle collar (we recommend Martingale-type collars)
Leash(es)
Chew toys
Dog crates
Baby gate
Dog bed
Brush, comb and nail clippers
Enzyme Cleaner
Cats
Dry and canned cat food
Two ceramic or stainless steel bowls – One for food, one for water.
Litter box and a scoop
Cat litter
Brush, comb and nail clippers
Cat bed
Scratching post
Cat toys
Cat carrier
Quiet room
Small Animals
Fresh greens (suitable for species)
Small animal toys (conducive to the pocket pet you're adopting)
X-pen or species-specific enclosure
Food bowls (one for water one for dry food)
Litter box
Litter box substrate
Bedding or substrate for enclosure
Timothy hay
Treats
Hidey house
Carriers
Nail trimmers
MHS Provides The Following Supplies for Sale at Adoption
Litter (clay or pellets)
Litter boxes
Leashes
Collars
Walking harnesses
Cat and dog toys
Dry food
We Support You
New relationships take time. As your new pet is settling in, we are just a phone call—(603) 352-9011 ext. 101–or an email away. Let us help you if problems arise. We can answer questions about behavior, recommend equipment or training techniques, or simply rejoice with you as another homeless animal becomes a loved family member.