Dog Adoption Application Request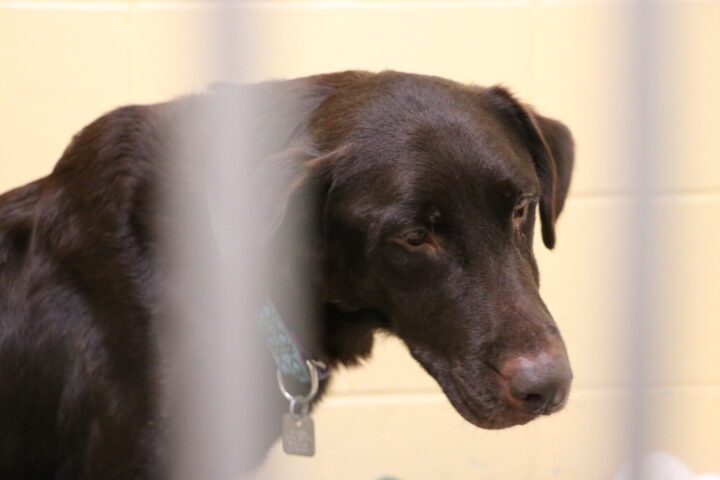 Thank you for your interest in adopting one of the 27 Labs. Sorry friends, but due to the tremendous outpouring of support by our community, we are no longer accepting applications for the Labs at this time.
Please consider making a donation below and help us recoup some of the $24,000 it cost MHS to care for these dogs.
Consider Making A Donation
And support our mission to help even more dogs like the beagles.