At the Monadnock Humane Society Training Center we offer a wide selection of dog training classes.
Our classes range from basic training such as Puppy Kindergarten and Everyday Canine Essentials to intermediate classes such as Focused Fido and Canine Good Citizen. We also provide competition levels of Obedience, Agility and Rally Obedience, as well as Therapy Dog Training and support. Specialty classes and one hour clinics are offered frequently to offer guidance with training difficulty and introduce you and your furry friend to new class offerings.
All our training classes are available to register online, by using the class listings below. You can also contact us for more information by email training@humanecommunity.org or 603-352-9011 X206.
Our class curriculum is focused on teaching your dog the necessary life skills and obedience behaviors through the use of reward-based training methods. Using proven humane training solutions creates a strong human-canine relationship based on mutual respect and understanding.
Class Cancelation Notice: All classes are running as scheduled. Please keep up-to-date with all our classes and notifications with our MHS Training Center Facebook page.
Training Center Events
The MHS Training Center offers a variety of fun Events, Special Classes, and Competitions.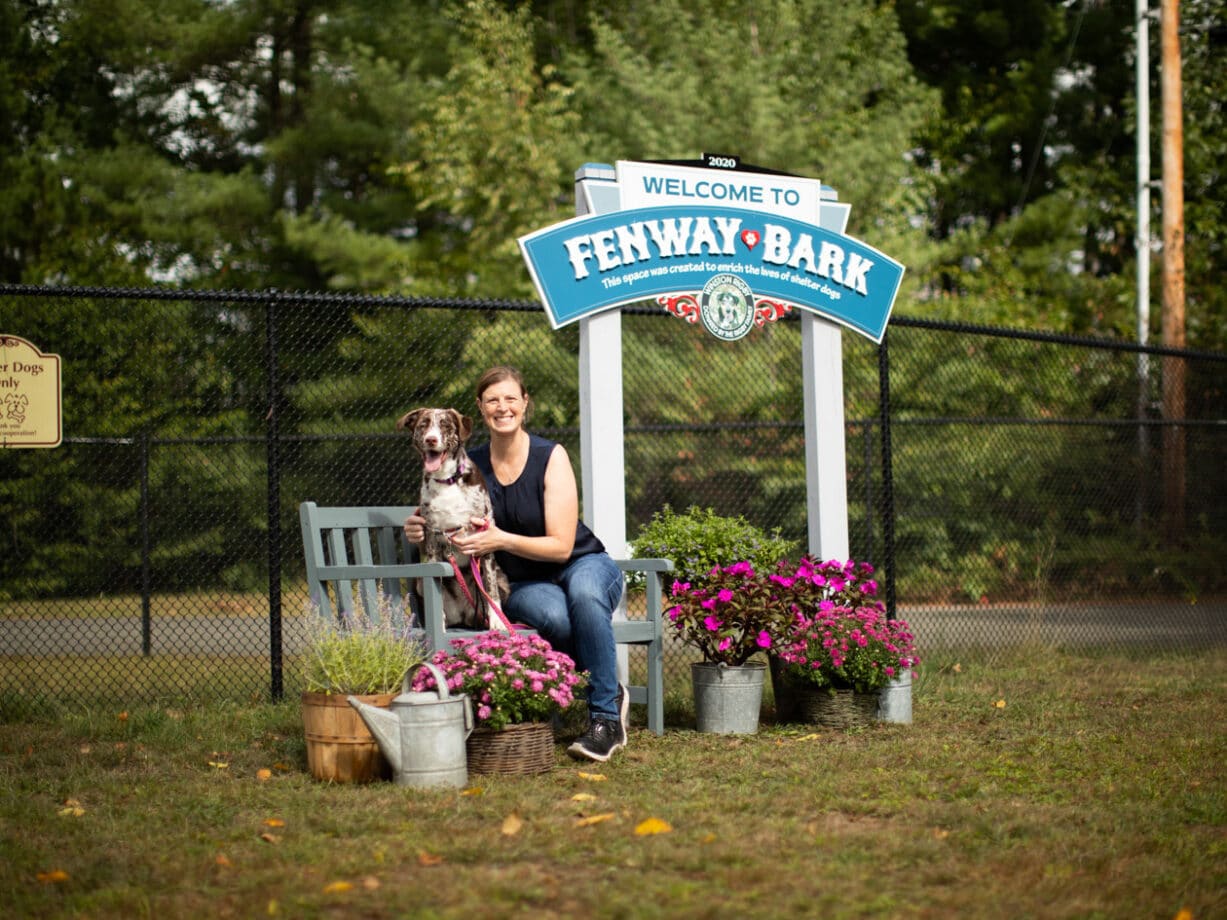 Obedience
Mastering basic dog obedience commands is a vital part of being a responsible dog owner. The basic commands you will learn in our training classes will help make navigating the relationship between animal and owner much easier, and keep both you and your pet safe in emergency situations. We offer basic obedience classes for all ages of dogs and puppies!
Includes Puppy Kindergarten, Everyday Canine Essentials, Focused Fido and some Level-3 training classes.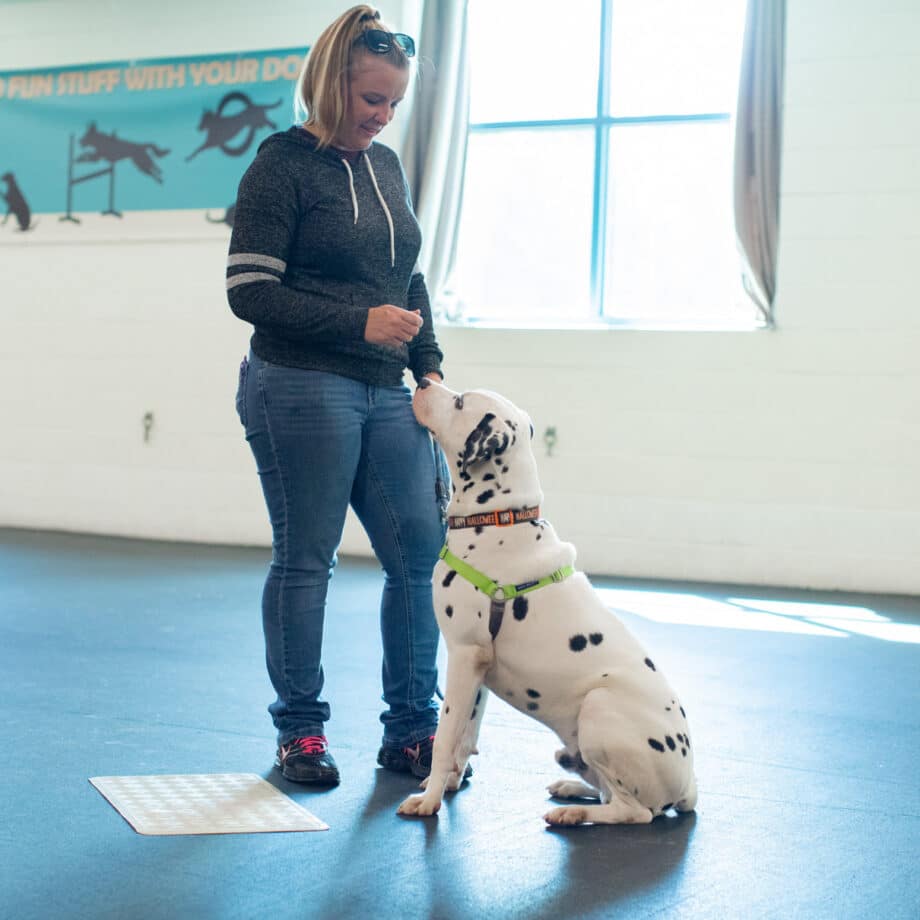 Dog Agility
Our dog agility classes are designed to provide the training that both dog and owner will need to enjoy the many benefits of this active sport. For fun and for those interested in competition.
We offer all levels of Agility classes from Pre-Agility to Competition Levels and practice runthrus.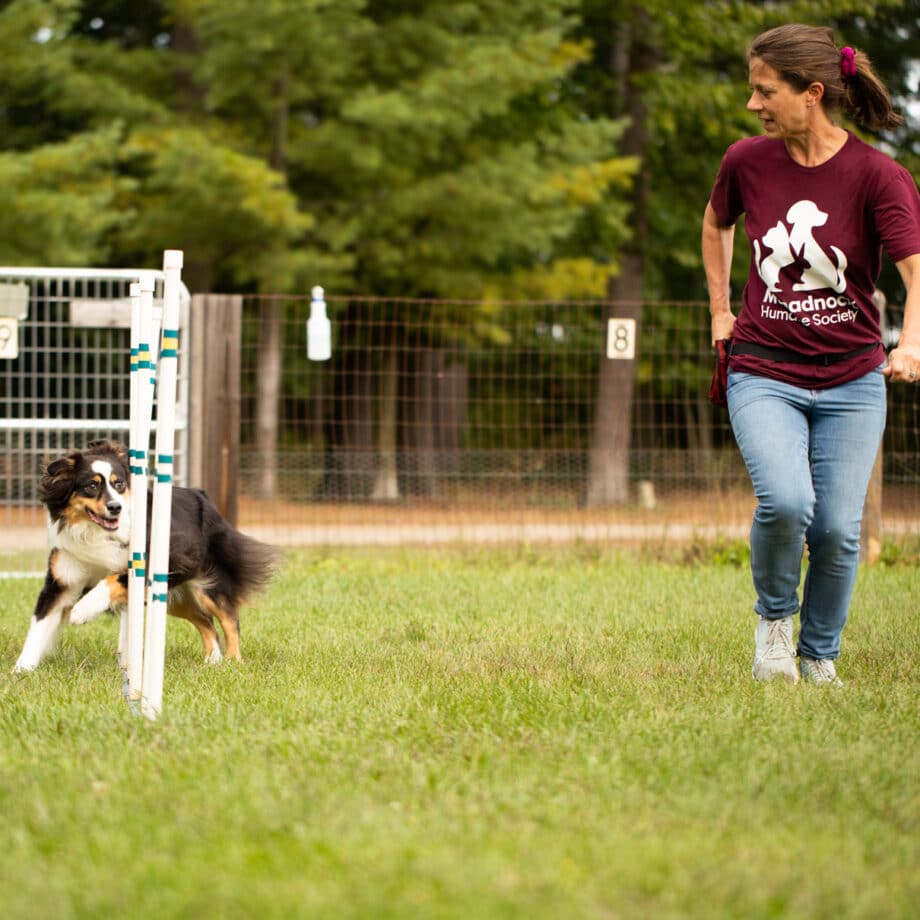 Rally/Competitive Obedience
Rally Obedience Class will fine tune your beginner Obedience skills and teach you the sport of Rally Obedience from Beginner to Advanced Competition levels. Rally classes will teach you (and your dog) the rules, signs and needed for competition and for fun!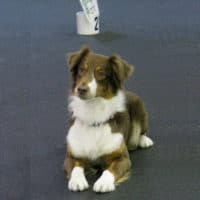 Specialty Classes
Specialty Dog Training Classes are a wonderful way to explore new and innovative areas of dog training. They are a great way to enhance your relationship with your pet and have fun learning together.
Our Specialty classes include Therapy Dog Training, Musical Freestyle, Canine Good Citizen and Tricks offerings.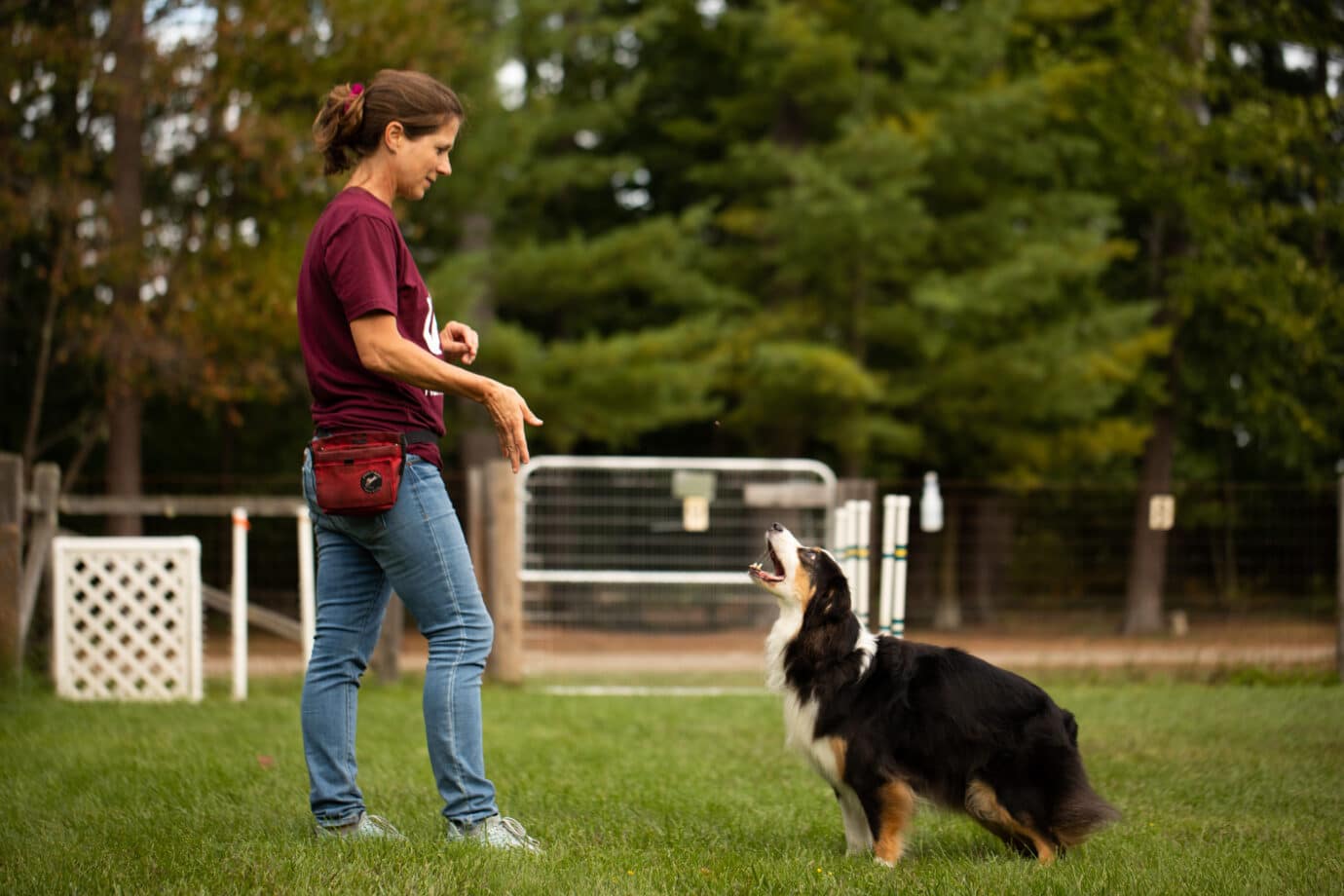 Private Lessons
For problem behavior prevention and solutions, basic manners, and dog sports. Allows for flexible schedules with 1:1 instruction to meet your and your dog's specific needs and goals.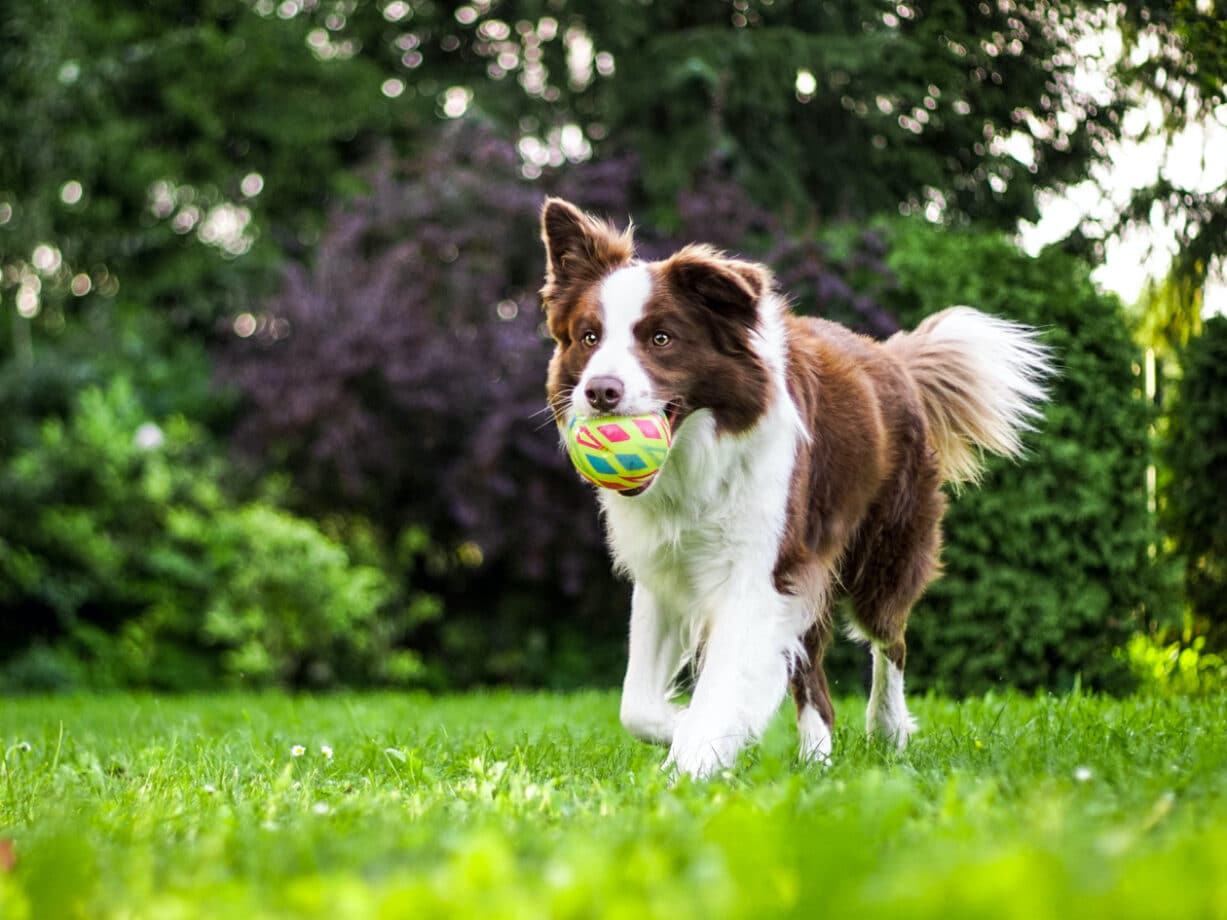 Register for Our Training Programs