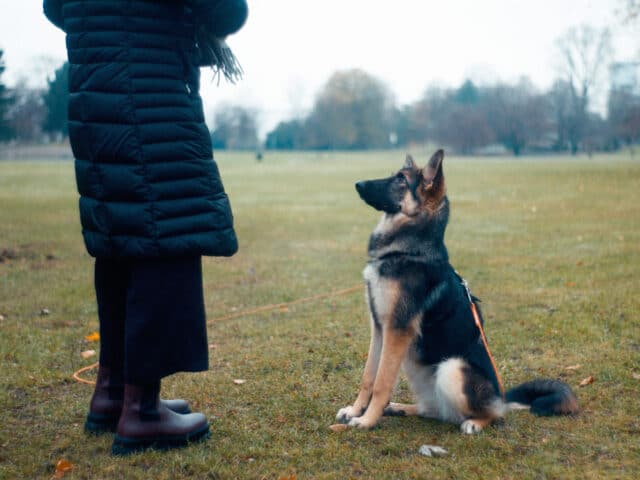 Focused Fido is the class for dogs who already know a few things such as sit, down and beginnings of a stay.
We will help you train a more solid stay, coming when called, attention, heeling, settle down, and so much more.
This class prepares you and your dog for your next advanced class such as Agility, Rally or the Canine Good Citizen, as well as helping your dog pay attention to you under a higher-level of distraction.
Prerequisite: Everyday Canine Essentials or some Puppy Kindergarten Graduates. A previous Level 1 training class and/or the above behaviors solidly trained.
Your dog will come to all classes. Bring plenty of soft training treats.
(Our) trainer was kind to doggies and owners…no matter how much or how little (our family) knew about dogs and training.
Thanks so very much for getting us started in a positive way.
Register for Focused Fido
Related Training