Jazzeubelle Medical Fund for Dogs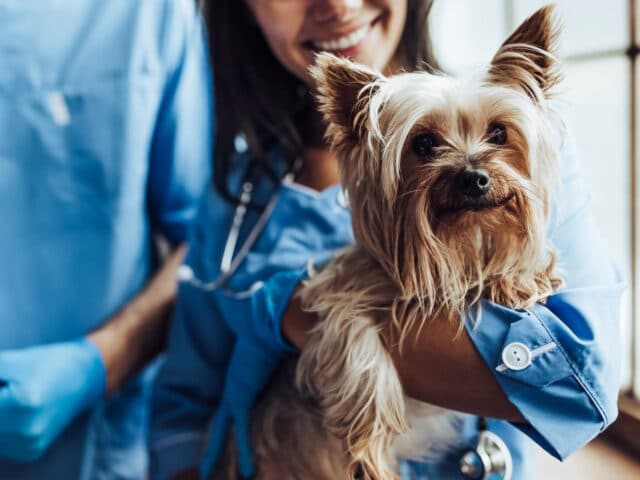 The Jazzeubelle Medical Fund for Dogs was started by a volunteer who has adopted many special needs dogs over the years from MHS.
She has always been inspired by how, with proper medical attention and loving care, these dogs became loving family members. If it hadn't been for the expertise and compassion shown by the medical and shelter staff and the funding for their specialized care, their outcomes might have been different. The Jazzeubelle Fund honors the lives of three special dogs: "Jazzy, Zeus, and Bella".
Jazzy
Jazzy came into the shelter after a quilling incident. Her face, nose, and mouth were covered. Jazzy also developed anxiety from stress. The ongoing special care Jazzy received helped her to heal and be ready for adoption. in shelter approx 4 months before being adopted. Jazzy later became the volunteer's zen dog and a mentor to the other dogs soon to join their family.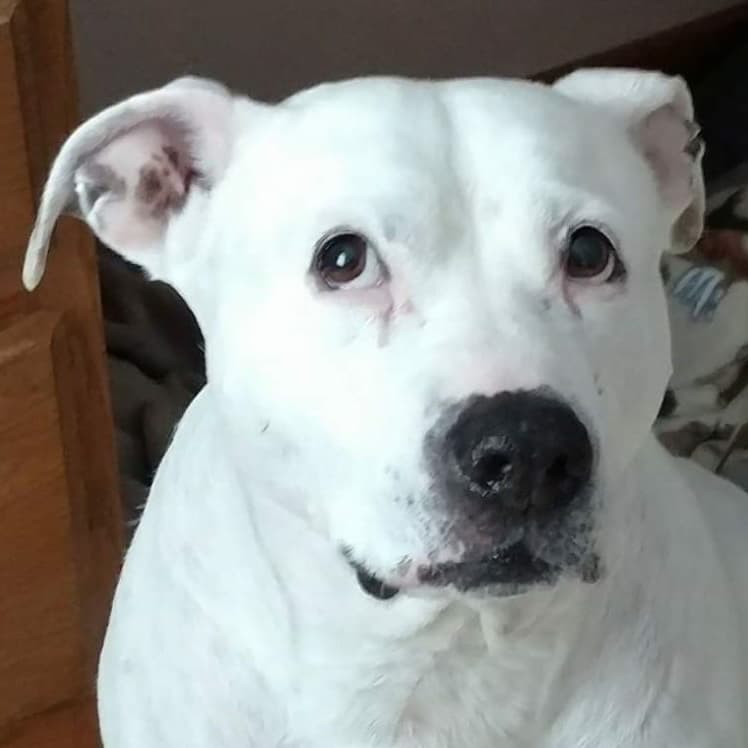 Bella
Bella was suffering from severe allergies. Once again the medical and shelter staff worked diligently to determine if the allergies were environmental or from food or other sources. It was determined (thanks to a generous donor and specific testing) that Bella was allergic essentially to everything-environmental and food. Bella aka Bellabean was at the shelter for 7 months. Bella is a princess, in part, the volunteer believes because of the royal treatment she received while at the shelter.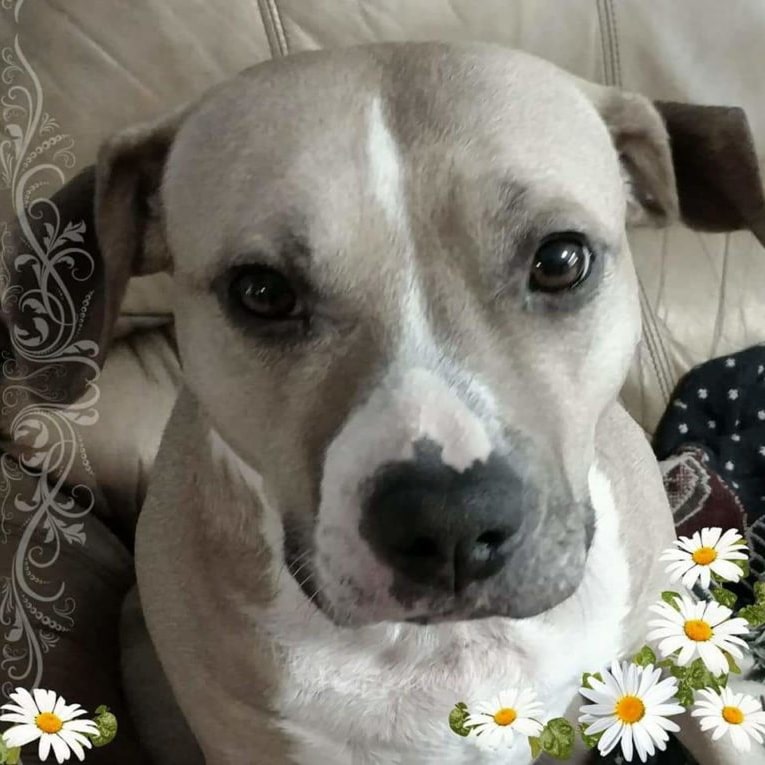 Zeus
Zeus came into the shelter as a stray, emaciated with wounds of unknown origin, paws were stained yellow from being left in his own urine and feces for a long period of time. Because Zeus was so malnourished, the medical and shelter staff had to be extremely careful about a condition called Refeeding Syndrome, which happens when the body gets shocked by the food the animal starts consuming — and it can cause organ malfunctions or other serious conditions. Regaining a healthy body weight in a malnourished dog takes time and careful monitoring, which the medical and shelter staff were able to provide for Zeus. Zeus was placed on quarantine due to his wounds and was able to be placed into foster care. Both Bella & Zeus when ready for adoption joined Jazzy's family.