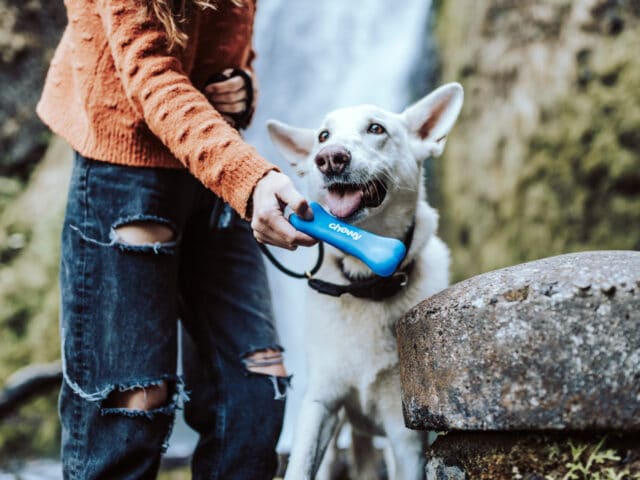 Please consider donating a gift card to MHS so our shelter staff are able to buy the supplies they need the most.
You'll find a list of suggested businesses below. Please mail/deliver the card directly to us:
Monadnock Humane Society
C/O Emily Kerylow
101 West Swanzey Road
Swanzey, NH 03446
Or, if you prefer to email your gift certificate, please send it to Emily's email address:
emilyk@humanecommunity.org.
Thank you in advance for any of these cards you would like to donate to our shelter:
Local Pet Stores
Horse and Buggy Feeds
Cheshire Horse
Achille Agway
Tractor Supply
Peterborough Paw Spa
Buddy's A Pet's Store
National Stores
Petco.com
Petsmart.com
Target.com
If you'd like to help by donating specific items:

Currently we are in need of the following:
Gift Cards to One Stop Country Pet Supplies
Gift Cards to Market Basket
Fragrance Free Dryer Sheets
Blankets, Towels, Flat Sheets
Dry Dog and Cat Food (no kitten food)
Canned Dog Food
Rabbit Pellets
Care Fresh Bedding
Bird and Small Animal Toys
Martingale Dog Collars and Breakaway Cat Collars
Nyla Bones (large)
Pill Pockets
Soft Dog Treats (Not crunchy)
Cat Toys – Mice Style
Litter – Clay and Pellets
Paper Towels
Bleach
Dish Soap
Plastic (hard-sided) Cat Carriers
Large Dog Toys (hard rubber/plastic toys, stuffies – No plastic eyes or noses or batteries)
Black Kongs for Large and XL Dogs

We are NOT accepting donations of the following:
Costumes
Jackets / Sweaters
Plastic Dog Dishes
Soft-sided Cat Carriers
Dog Crates
Flexi Style Leashes