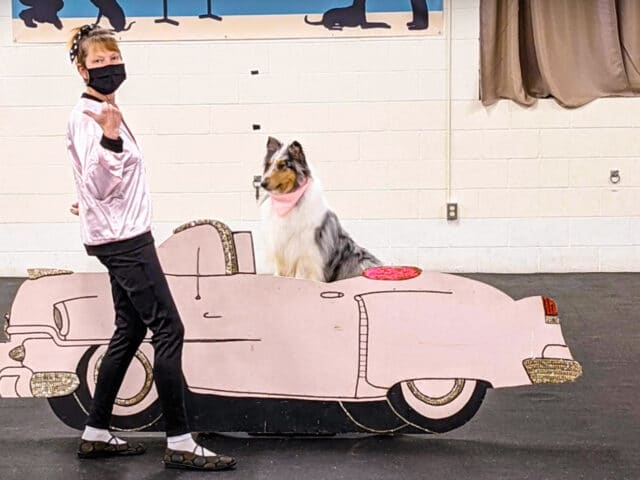 Canine Fitness, Fun, and Training
Winter making you and your dog stir crazy? Join our instructor, Amee, for a doggy good time! This 6-week class will include canine fitness, individual brain games and assorted training games. Your dog must be able to work in a room with other dogs.
Prerequisite: Completion of Everyday Canine Essentials, Focused Fido, or equivalent, and beyond. Your dog should be able to pay attention in a busy class environment.
Your dog will come to all classes. Bring plenty of soft training treats.
Dates & Rates
6 weeks: $120
CATS Agility Club members are also discounted at CATS member prices!
(Our) trainer was kind to doggies and owners…no matter how much or how little (our family) knew about dogs and training.
Thanks so very much for getting us started in a positive way.
Register for Canine Fun and Games
Related Training