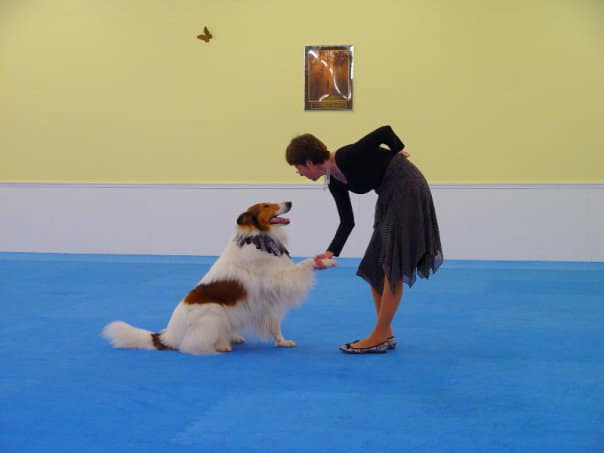 Canine Freestyle
Canine Freestyle is a fun training opportunity for you to teach your dog a variety of tricks, heeling moves and prop interactions and put them into a routine to music! This Canine Freestyle class welcomes new teams, as well as helping those teams who have already taught some basic moves to move forward with their routines.
Prerequisite: Focused Fido or other Level 2 training class, Intro to Freestyle or permission from instructor. Previous Canine Freestyle training and/or classes is helpful too. Basic behaviors solidly trained, such as Sit, Down, Stay and pay attention in a busy class environment.
Your dog will come to all classes. Bring plenty of soft training treats.
(Our) trainer was kind to doggies and owners…no matter how much or how little (our family) knew about dogs and training.
Thanks so very much for getting us started in a positive way.
Register for Canine Musical Freestyle
Related Training