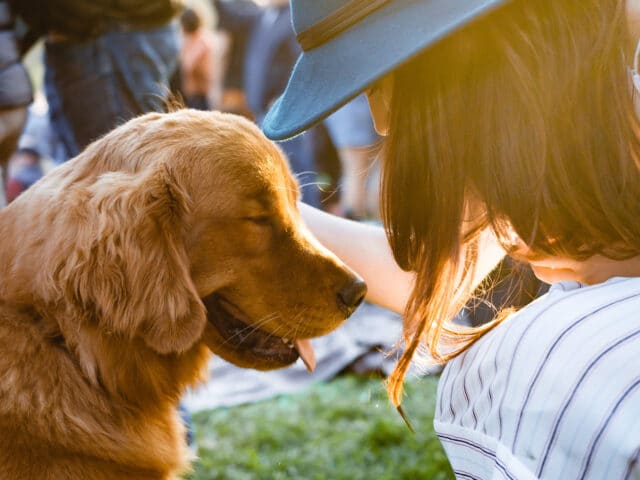 Therapy Dog Prep
Therapy Dog Prep class is a 6-week training class designed to prepare you and your dog for the Alliance of Therapy Dog handling evaluation and guide you to becoming registered as a Therapy Dog team. There will be 5 weeks of training and preparation at the MHS Training Center in addition to a class Field Trip to a local health care facility on a separate class date (normally this field trip will be scheduled on a Saturday afternoon.)
Pre-Requisite: Focused Fido, or other Level 2 training class. Basic behaviors solidly trained, such as Sit, Down, Stay and pay attention in a busy class environment.
Your dog will come to all classes. Bring plenty of soft training treats.
(Our) trainer was kind to doggies and owners…no matter how much or how little (our family) knew about dogs and training.
Thanks so very much for getting us started in a positive way.
Register for Therapy Dog Prep
Related Training