Sponsorship Opportunities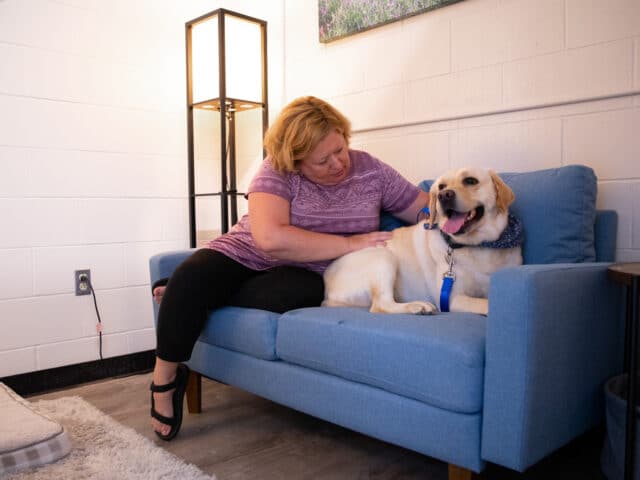 Whether you are an individual or part of a business or community organization, being an MHS sponsor shows the community that you care about our mission, and your support helps us care for the thousands of animals who come through our doors. Choose from one of many options that fit your budget and priorities.
Sponsor an Animal
Sponsoring an animal helps cover the cost of vaccinations, microchipping, spay/neuter procedures, and food. With a one-time donation of $50, you can be sure that you are positively impacting the life of a sheltered animal.
Please contact us at 603-354-4015 for more information.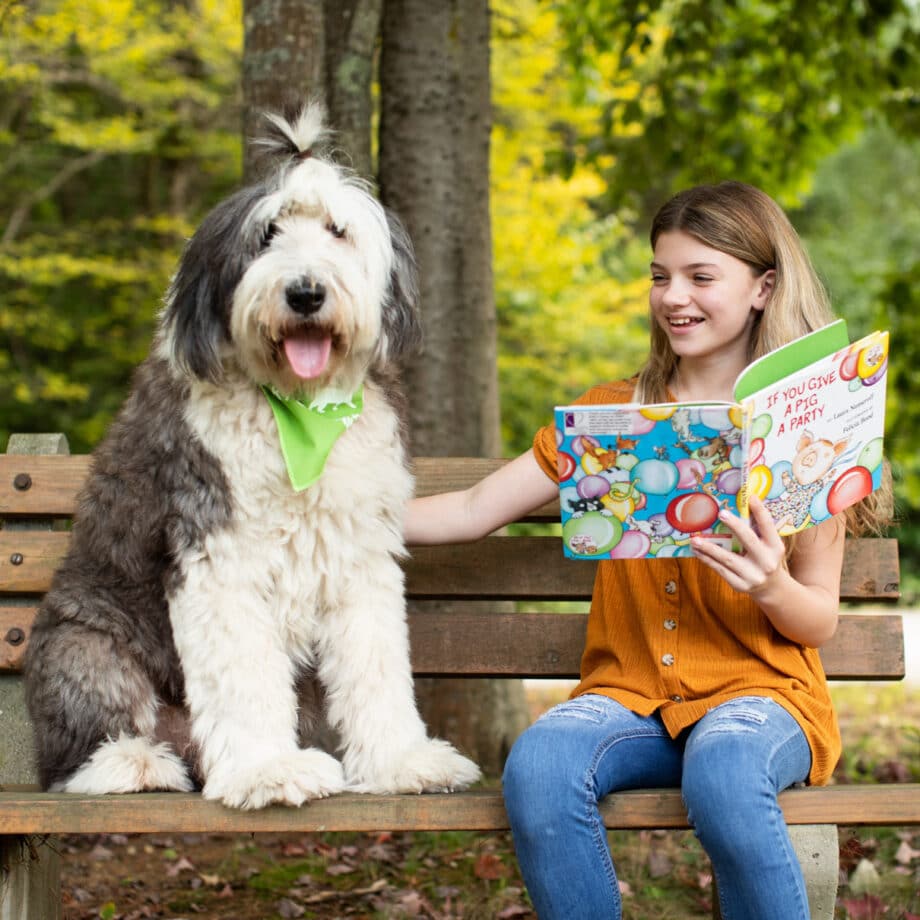 Sponsor a Cat Cage or Dog Run
The other sponsorship program is to sponsor either a cat cage or dog run. This is an annual donation in the amount of $250 and that money goes towards the animals' basic needs such as bedding, food, toys, and in the case of cats, litter.
Please contact us at 603-354-4015 for more information.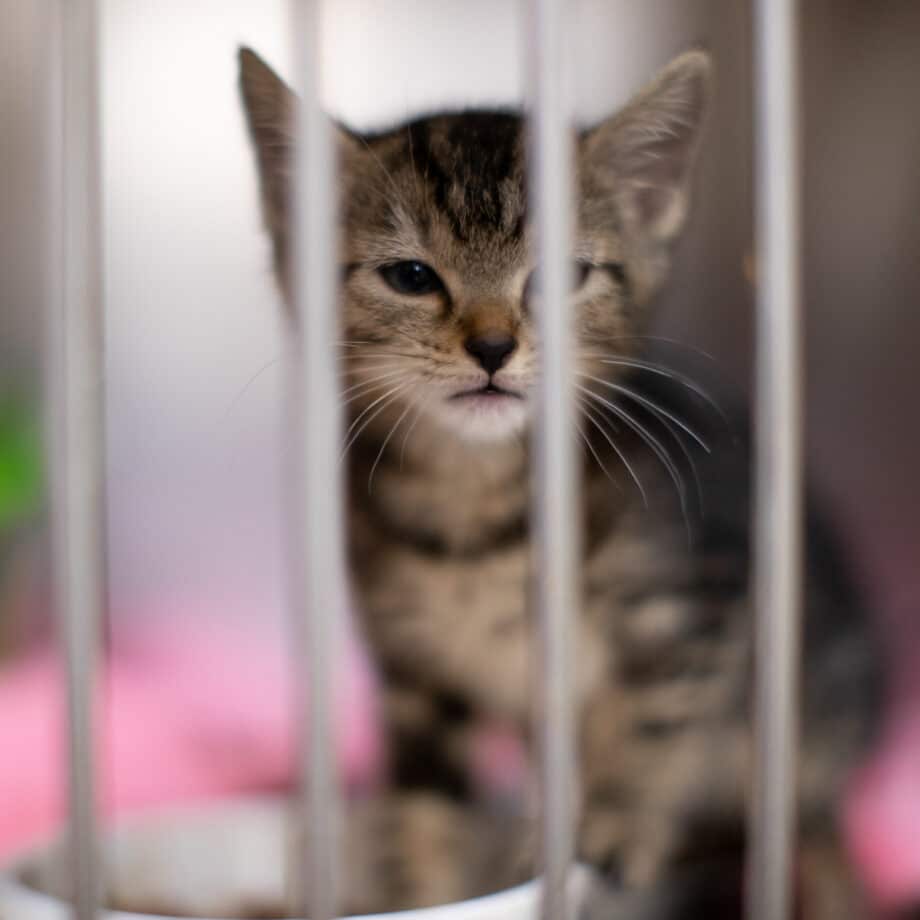 Business and Community Partners
Businesses help make our lifesaving work possible. Through philanthropy, product donations, and corporate volunteer programs, companies directly invest in our mission and in their own corporate social responsibility. Business Partners are recognized for their financial contribution by giving level. Community Partners are recognized for their in-kind support or non-cash donations like products and services.  For more information about ways you can help as a business partner, call 603.354.4015 or email KimberlyM@humanecommunity.org.
Event and Program Partners
Monadnock Humane Society offers sponsorship and partnership opportunities that provide substantial benefits to businesses that support our programs and services.
To learn more or explore new partnership ideas, download our Event and Program Overview. If you'd like to speak with MHS staff about sponsorship opportunities, please send us a message.
We are so grateful to our current sponsors and partners for their support!